Energy Analytics For Cleantech Sector
Your Battery has a lot of things to tell
Extracting real time and actionable insights from Energy Assets.
We are the Energy Analytics Company in Cleantech Domain.
iRasus was started with the intention of demystifying Energy in the Cleantech sector by Arjun Sinha Roy [CEO & Co-Founder with 21 Years of Experience across Telecom, IT and Cleantech] and Anirudh Ramesh [CTO & Co-Founder with 6 Years of Experience across Engineering disciplines].
We are a Digital Infrastructure Platform enabling Data Acquisition, Data Visualization, Data analytics, Data Interoperability and Applications across Electromobility and Static Applications. 
Our services include Digitalization of Hardware Infrastructure which provides help in Design, Architecture, Implementation of Turnkey Solutions in Solar and Battery Storage. We work on Batteries, Chargers, and Solar PV to build an eco-system enabling the use of Data for Business-to-Business and Business-to-Consumer Applications.
We have our own flagship platform named Preksha™ which leverages the efficiency in visualization, analysis, and predictive models of energy data in the Cleantech Domain.
Data Analytics, Artificial Intelligence and Machine Learning for Your Energy Assets
iRasus is a Next Gen Digital Infrastructure platform for creating Digital Twins of your energy assets such as battery storage, charging infrastructure and solar PV. It gives our users ability to remotely monitor, visualize and extract actionable data and insights from their energy Assets on Cloud. 
COMPREHENSIVE SUITE OF ENERGY ANALYTICS FOR A CLEANER FUTURE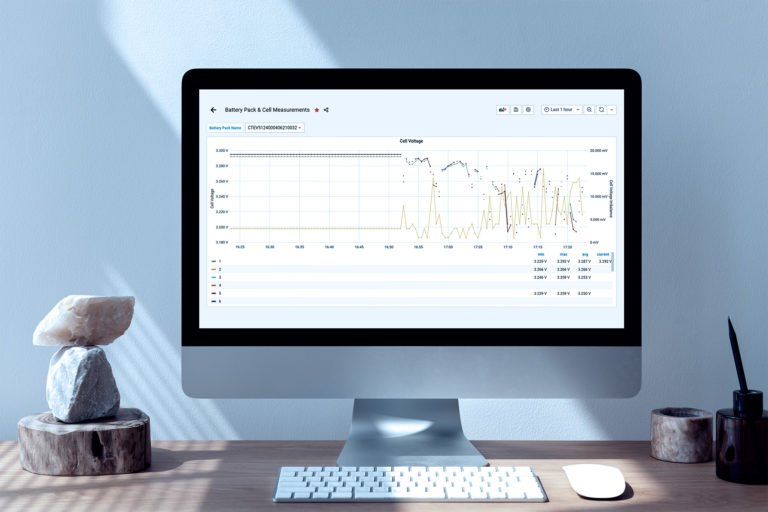 Predictive Modeling, Warranty Management, and Real time Monitoring & Visualization 
Charging Infrastructure and Intelligence
CMS Dashboard, Power Management & Grid Integration, and Charging Energy Profiles & Analytics.
Anomaly Detection, Predict & Benchmark Energy Generation, and Grid Synchronization Analytics.
Clients/Partners/Alliances
Connect with us and get a demo on how we can help accelerate your operations.